Tuesday 8th February
The Generator was fixed by Cindy, an energetic and extremely capable young lady. Simon was most impressed! After a fast sail of 450 miles down the West Coast we stopped for a night in Tasman Bay. Since then repairs and more maintenance. Nelson is a fun place for a stop over as it's relaxed, plenty of eateries to choose from, markets, crafts and arts.
A west coast Sunset.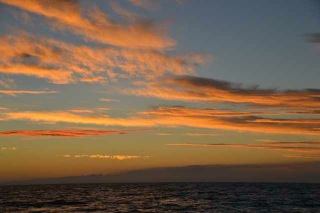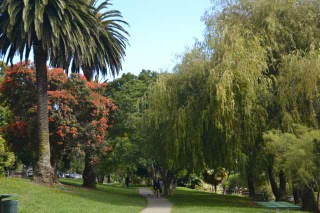 Nelson has plenty of attractive and easy walks.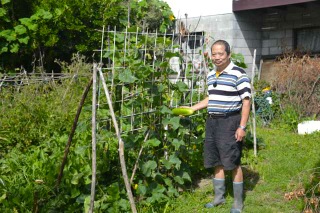 plenty of Market Gardeners happy to show you their cucumbers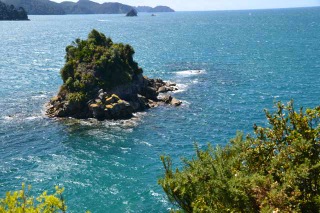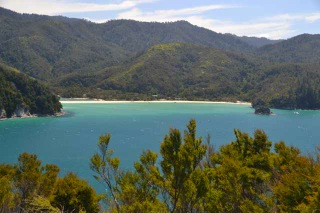 Anchorage Bay where we met up with friends.